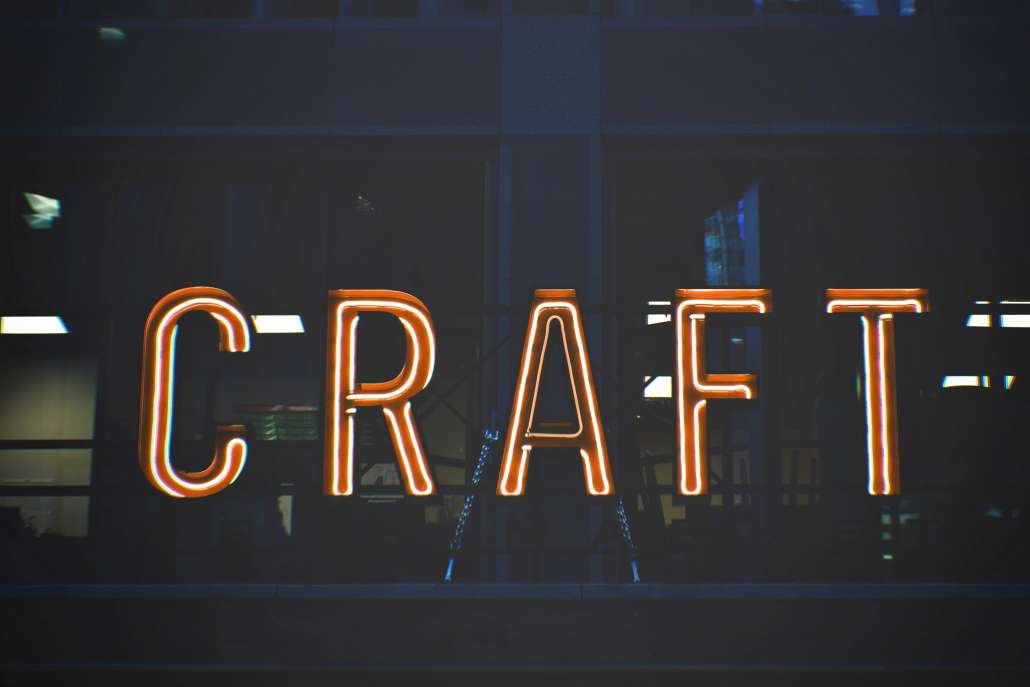 If you've tried We3 and already found an awesome group of people and you're reading this, then consider it our job to be your personal concierge and help you guys find the best place to grab a beer in Boston.
We've scoured the internet and found the top rated spots for craft beer in the city, and have our recommendations for you below.
Let us know in the comments how it went, or if there's a spot you think we should include that's missing.
Harpoon Brewery
Get a tour of the brewery or hang out in the beer hall and enjoy one of their raved-about pretzels.
Expect friendly staff and a social environment. Oh, and parking may be a hassle, so look for a garage or take an Uber!
Harpoon Brewery Site – Google Maps – Yelp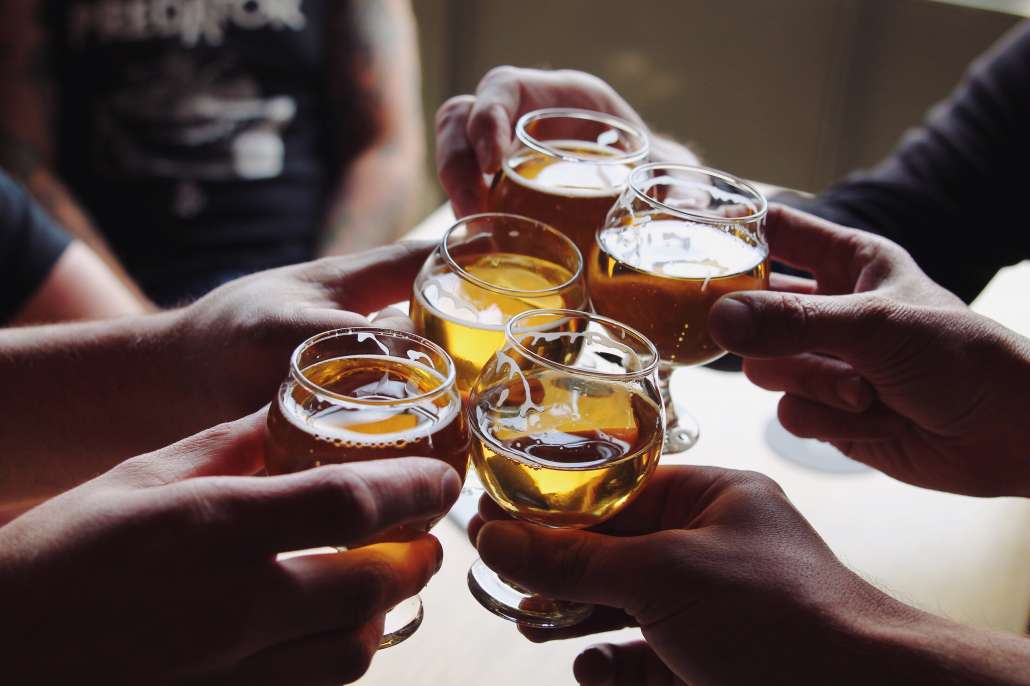 The Brewer's Fork
If you're looking for a tasty, trendy restaurant while also enjoying a great selection of craft beer, The Brewer's Fork may be a great choice. With small pates and excellent pizza, everyone raves about the food.  It's got a cool vibe, so make a reservation if you're going on a weekend night to be safe!
The Brewer's Fork Site – Google Maps – Yelp
Craft Beer Cellar Fenway
This is a local favorite spot, with a 5 star rating on Yelp and an enormous selection of brews from across the country. Expect to pay a little more for the great service and selection, though. Craft Beer Cellar is not a bottle shop, so you won't be able to hang out in the store after you purchase to drink your beer. If that's what you're looking for, you might look at…
Fenway Craft Beer Site – Google Maps – Yelp
Tree House Brewing
Boston.com's highest rated brewery, and a bit of a hike from Boston's city center, but we think it's worth it. From a beer lover perspective, Tree House Brewing is going to be hard to beat, as its one of the highest rated and most loved in the area. At the brewery itself there's both outdoor and indoor spaces, and despite Tree House being something of a destination, they appear to have quite an efficient system down.
Tree House Brewing Site – Google Maps – Yelp
Big Boss Brewing Company
A typical brewery set up with tons of room, games, and usually food trucks. Check out Big Boss Brewing Company for a quiet and friendly place with a great selection of beers
Big Boss Brewing Site – Google Maps – Yelp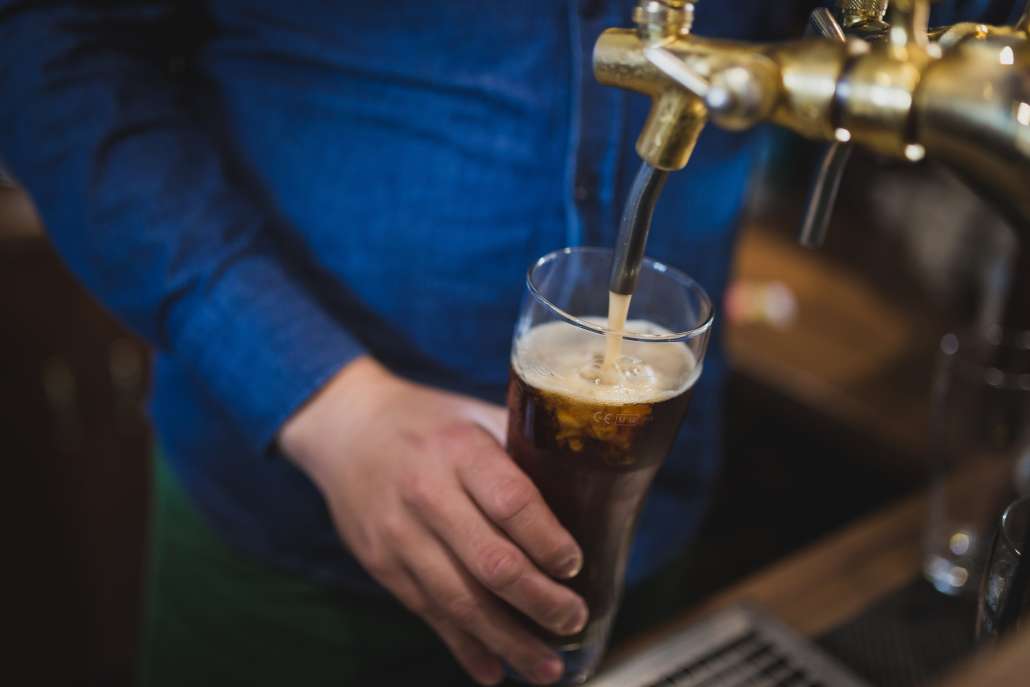 Winter Hill Brewing
This place feels more like a pub-cafe-restaurant combination than a pure brewery. Who doesn't like beer and coffee in one place? Check out this unique concept which is definitely socially oriented (there are even board games). And private parking – win!
Winter Hill Brewing Site – Google Maps – Yelp
Night Shift Brewing
The Night Shift Brewing tap room has a great vibe, and the place is dog friendly. The food truck is also pretty popular (you can bring your own, too), and there's plenty of space and parking. Oh, and obviously there's a great beer selection.
Night Shift Brewing Site – Google Maps – Yelp

Downeast Cider House
If cider is your thing, check out this spot at the East Boston Shipyard. There's a free tour with complimentary drinks, and they may have some pretty unique flavors available (such as a cider infused with bourbon and coffee). And it looks they have a popup bar on the greenway going on right now.
Downeast Cider House Site – Google Maps – Yelp
–  –  –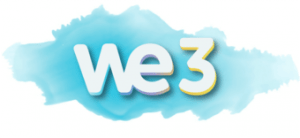 Haven't tried We3 and open to meeting cool people who like craft beer (and other things you like)? Give it a try here – it's completely free.
Got any Boston craft beer tips for us? Leave a comment and we'll pass it along to future readers!
-Julian
photo: brewery, glasses, craft sign, pour
https://www.we3app.com/wp-content/uploads/2022/02/We3-Logo-Menu-1-300x138.png
0
0
Julian Ilson
https://www.we3app.com/wp-content/uploads/2022/02/We3-Logo-Menu-1-300x138.png
Julian Ilson
2018-07-09 16:26:52
2018-07-10 14:42:16
Best Craft Beer Spots in Boston