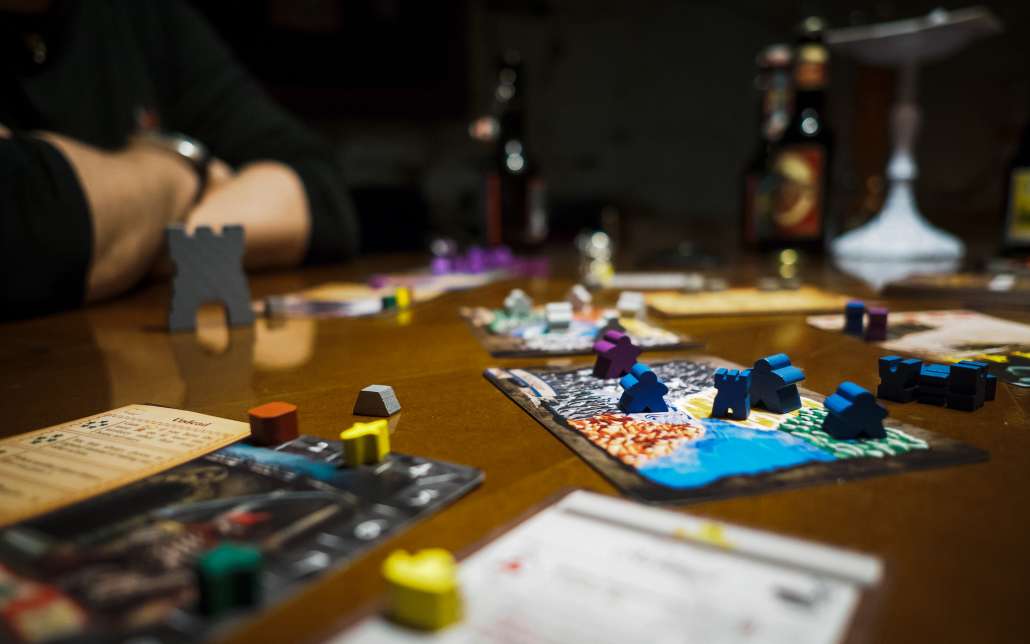 The Raleigh board game scene is more hoppin than you might think. Whether you just moved here, or are simply looking to get out of the house and play your favorite games with some new people, below we got you covered with some of the best spots in Raleigh.
The Gamer's Armory
Technically in Cary, The Gamer's Armory is all about building an awesome gamer community in the Raleigh area. They have a lot of game space, host events regularly, and have a great selection of games with reasonable prices.
With 5 stars on Yelp, this is definitely one to check out if you're serious about board games. Oh, and be sure to check out their calendar via meetup for regular events.
Game Theory
Game Theory is located in northwest Raleigh and is another excellent social hobby shop. Their motto, "The ultimate place for gamers to meet, shop, and play" helps tell a story about what they're trying to create.
They specialize in role-playing games, board games, card games, and miniatures and sell some basic snack food and drink for long gaming sessions. And they also have a meetup calendar with regular events.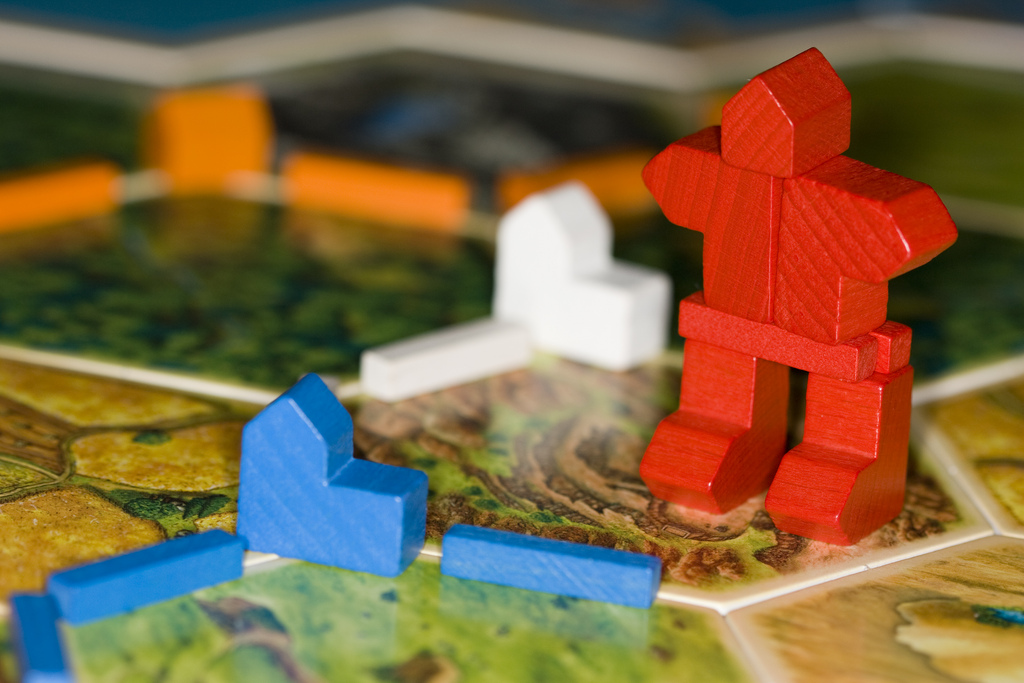 Event Horizon Games
If you're looking for a bigger selection, Event Horizon Games might be your best bet. I mean, check out how massive their store is. They even have semi-private RPG rooms (and host games and events as you'd expect). Their calendar of events can be found here.
East Coast Gaming
East Coast gaming is another fairly large space with a huge selection, and these guys focus on cards and table top games. You'll see that reflected in their events, a lot more card games than other stores. They also have a demo rack for free use for in-store play, and insist you'll never have an issue finding space for a game. They have a special Friday night event for Magic and even a page for new players.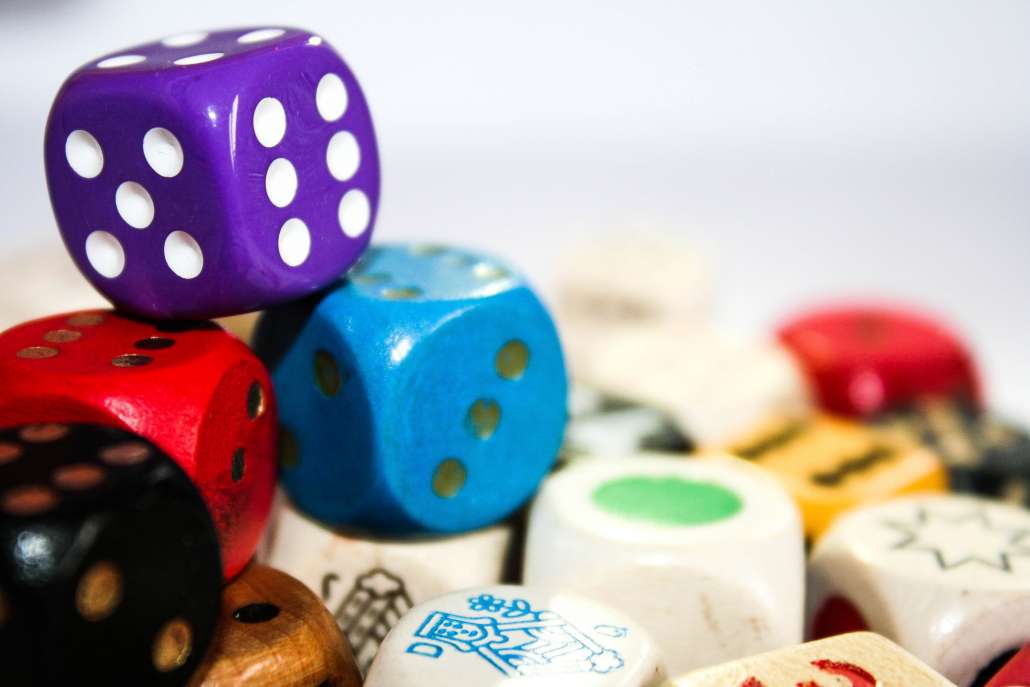 Atomic Empire
Technically in Durham, a highlight for many players at Atomic Empire is the bar in the back selling beer and snacks. It also might be one of the largest places on the list. Their event page is huge, and in addition to selling games of every sort they also sell a ton of comics. If you're closer to the Durham area or just looking for a one stop shop and hangout with friends, check out Atomic Empire.
–  –  –
What places in the Raleigh area have we left off the list that deserve a mention? If you stop by any of these spots with your new gamer friends (that you made off of We3 of course), leave us a comment below and give us your honest review.
And if you haven't checked out We3 as a free way to find other board game loving people in the Triangle, check it out (it's completely free!).
-Julian
photo: catan, board game, dice
https://www.we3app.com/wp-content/uploads/2022/02/We3-Logo-Menu-1-300x138.png
0
0
Julian Ilson
https://www.we3app.com/wp-content/uploads/2022/02/We3-Logo-Menu-1-300x138.png
Julian Ilson
2018-07-09 03:03:21
2018-07-10 17:58:31
Best Board Game Spots in Raleigh