Best Game Stores in Boston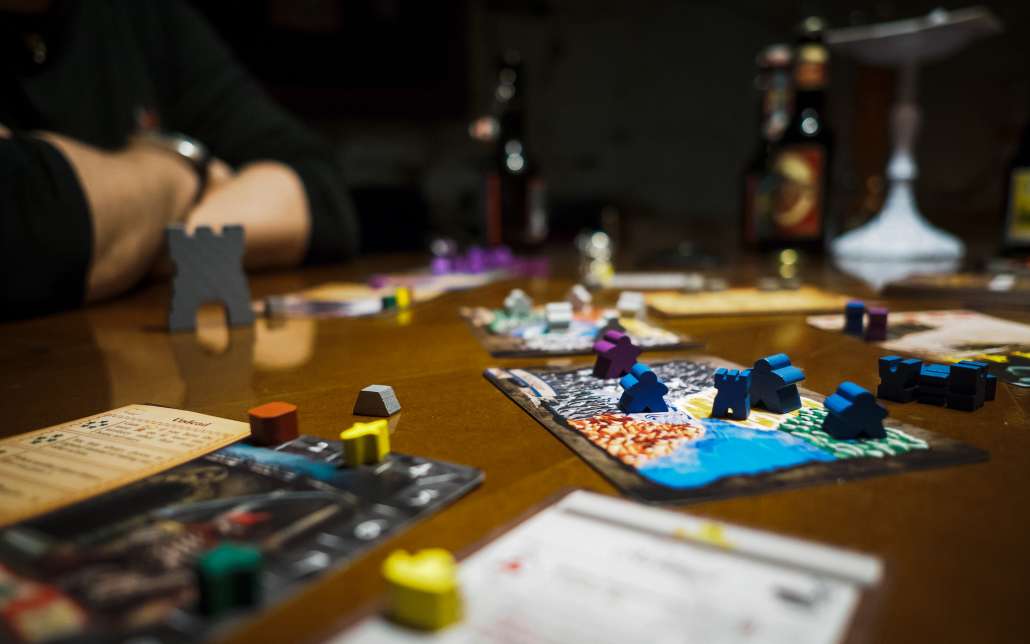 Whether you just moved here, or are simply looking to get out of the house and play your favorite games with some new people, below we got you covered with some of the best board game and gaming spots in Boston.
Pandemonium Books & Games
Definitely a game store by gamer's, Pandemonium claims it has "hands down the biggest event space in the Boston area."
Reviewers suggest it may be a store for more experienced gamers and less welcoming to newbies. As both a bookstore and a game store as the name would imply, expect a great selection all around.
Eureka Puzzles
Eureka Puzzles is a unique game store in that it incorporates the puzzle theme to give some character to the traditional game store vibe. Less a niche store for the nerdiest gamers, Eureka puzzles boasts the stock "over 1000 jigsaw puzzles, over 1000 mechanical puzzles, 1500 games, 1000 puzzle books of all types, and about 500 items directly related to Science." They say they aim to sell things which "stimulate the mind, is playful to the spirit, and has lasting value. "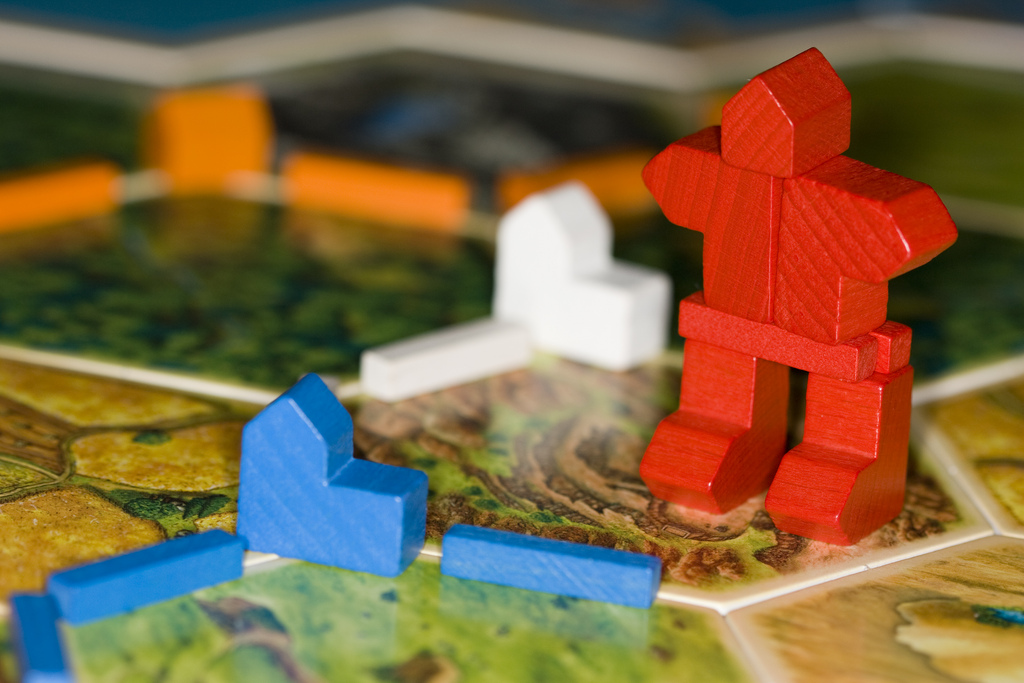 Compleat Strategist
Compleat Strategist is definitely a smaller and may look a bit disorganized, but is said to be well stocked and caters to D&D and wargaming folks. Reviewers do mention it's a bit hard to find, so make sure you take a look carefully at the location before you go.
Hobby Bunker
Woah! Hobby Bunker really is a bunker. Filled with games of every type, they boast selling over 13,000 items online and focus on toy-soldiers and minatures. They also have a gaming space and events page you can check out.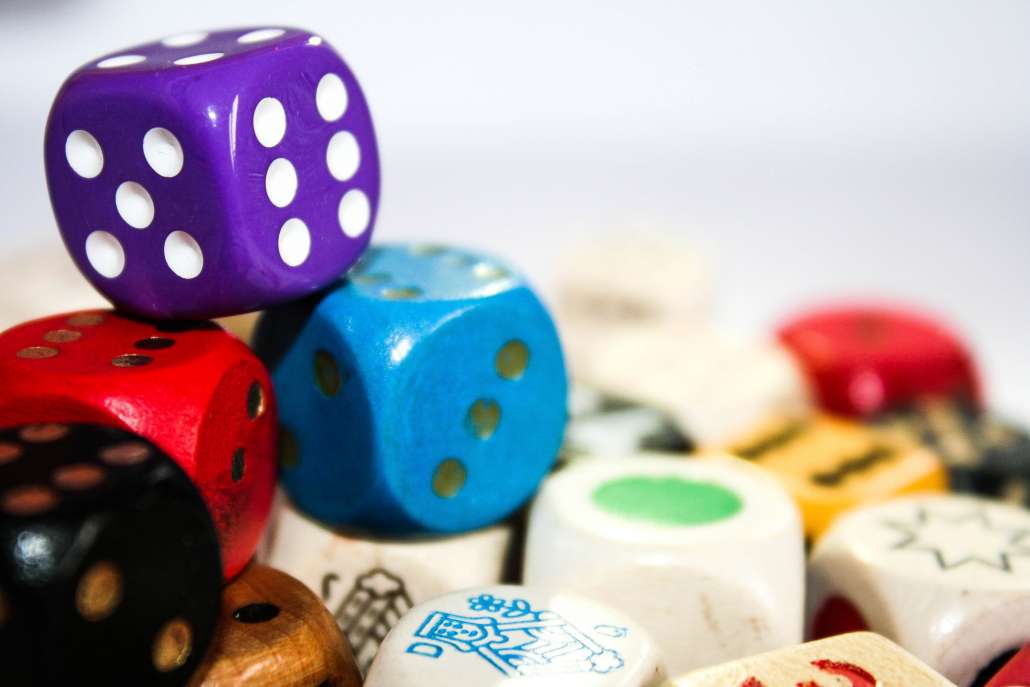 JP Comics And Games
Another small store with a niche in comics, JP Comics and Games reviewers boast amazing customer service, where, err, many of the above stores were faulted. This may be a friendlier spot for beginners. Has a friendly local feel and Thursday is open game night.
–  –  –
What places in the Boston area have we left off the list that deserve a mention? If you stop by any of these spots with your new gamer friends (that you made off of We3 of course), leave us a comment below and give us your honest review.
And if you haven't checked out We3 as a free way to find other board game loving people in the Triangle, check it out (it's completely free!).
-Julian
photo: catan, board game, dice
https://www.we3app.com/wp-content/uploads/2022/02/We3-Logo-Menu-1-300x138.png
0
0
Julian Ilson
https://www.we3app.com/wp-content/uploads/2022/02/We3-Logo-Menu-1-300x138.png
Julian Ilson
2018-07-09 02:13:38
2018-07-10 17:58:38
Best Game Stores in Boston