Web Developer (Remote - Canada)
We're We3 👋
- A free mobile app that connects you with the most compatible people nearby.
- How? We use quizzes to create deep psychographic profiles of users and use social science and machine learning to privately connect them in group chats of 3.
Why 💡
- The strongest predictor of your overall happiness is not beauty, health, social status, or even wealth—it's the quality of your close relationships.
- As a society, we're growing increasingly isolated, and it's killing us.
- Our Mission is to eradicate loneliness, and create life-changing friendships at scale.
We're a Startup 🚀
- We're a team of 3 entrepreneurs. That's it.
- We like to get stuff done. With no funding, we've reached half a million people.
The Job 👩‍💻
Develop, maintain & improve the features that convert thousands of strangers into new friends every single day.
Own and deliver complex projects from the planning stage through execution.
Contribute to the technical design process, break down large tasks.
Investigate the edge-cases, exploring any problems that arise in depth and proposing robust solutions.
Design, evaluate and measure solutions to problems varying in scope.
Technologies we use: Angular, Ionic5, Ruby, Postgres, BigQuery, Google Cloud Platform.
You are...👇
Hungry to have a massive impact in the world.
Ready to take on more responsibility than would usually be given at this stage in your career.
Eager to learn fast and apply your learnings.
Comfortable working in a fast-changing decision-making environment.
Confident enough to interrupt when you don't understand.
Low ego, and self-aware enough and notice when you are wrong.
Capable of thinking and communicating clearly, in writing and person.
Disciplined enough to work effectively at home.
Must Have 🧐
English Proficiency (spoken & written)
JavaScript
HTML/CSS
Great to Have 🤩
Mobile Development Experience (web, native or hybrid)
Angular Experience
Ruby
Git
Basic understandings of APIs
SQL
Nice to Have 🤤
Firebase
Google apis
AWS
Heroku
Linode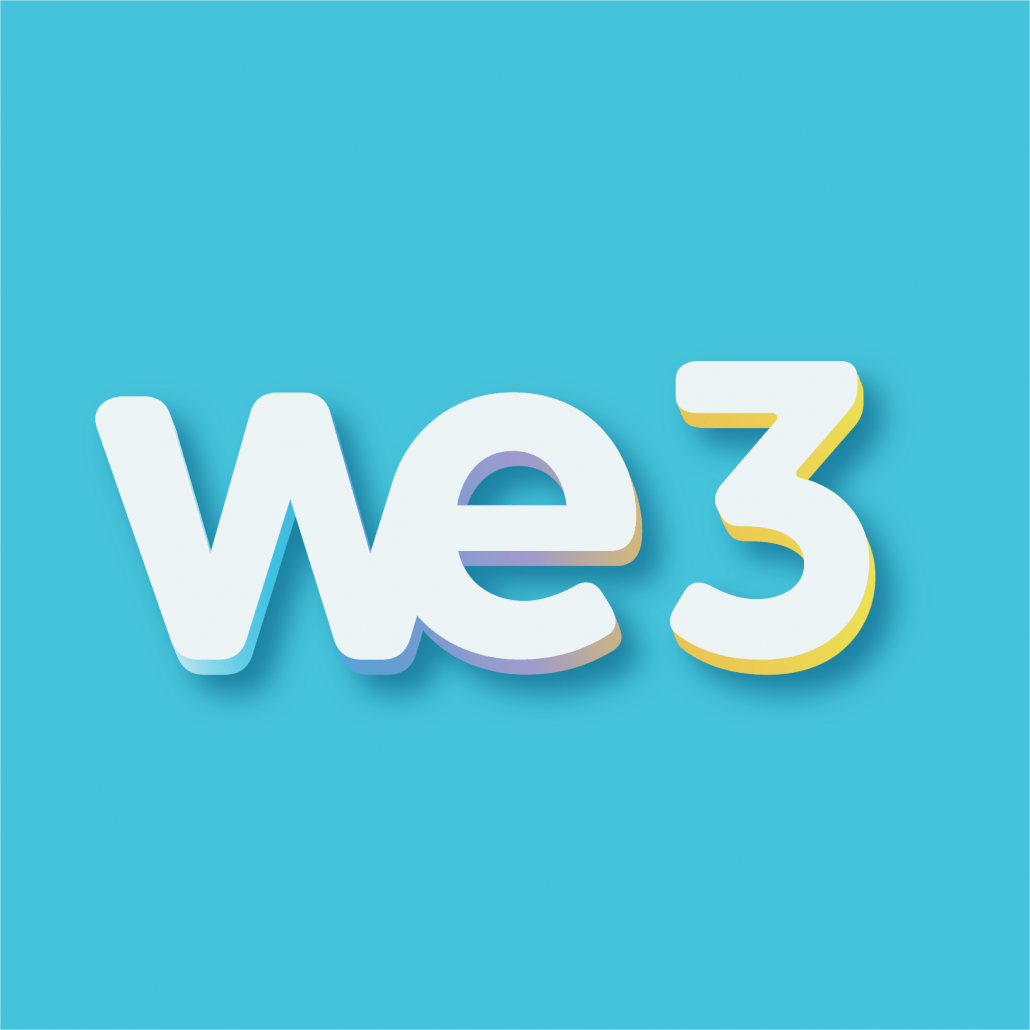 Software Development, Social Networking, AI, Mobile app, Psychometrics.
35 hours per week Flexible start/end times